What to do on the Ile de Ré ?
Your campsite is close to one of the most beautiful villages in France. It would be a shame not to take advantage of your stay to visit the most iconic places in Charente-Maritime.
Wondering what to do on the Ile de Ré?
You can enjoy the authentic and picturesque aspects of the island as you discover its outstanding natural heritage over a weekend break. Villages adorned with hollyhocks, and the specific fauna and flora are just waiting for your visit.
Set off on your bike to discover salt marshes, fine sandy beaches and wild coastlines during your visit. You didn't bring your bike? No panic – you can hire one at the campsite.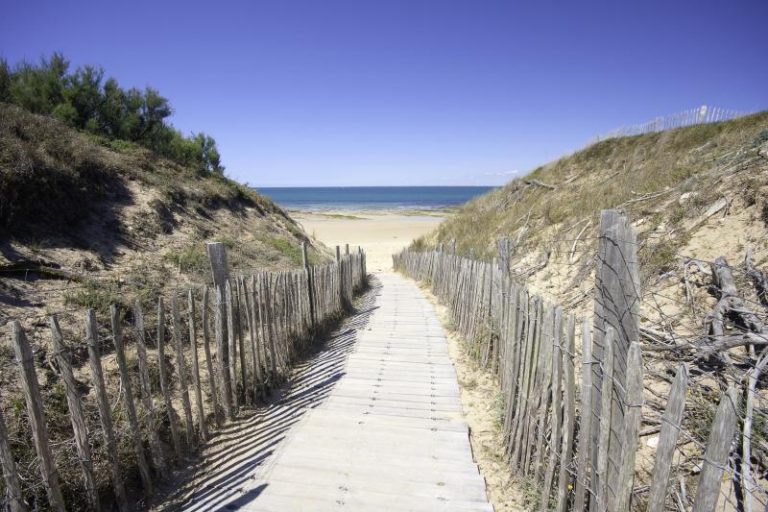 What to do in Ars-en-Ré ?
Ars-en-Ré is a work of nature and of man. It was originally an island close to Ile de Ré and Loix. But little by little, this archipelago came to form a single island, and so Ars-en-Ré became a village in the heart of Ile de Ré.
Particularly noteworthy is the splendour of its small trading port, which for many years was used to transport salt to the mainland. Today, this beautiful place is a very popular tourist attraction.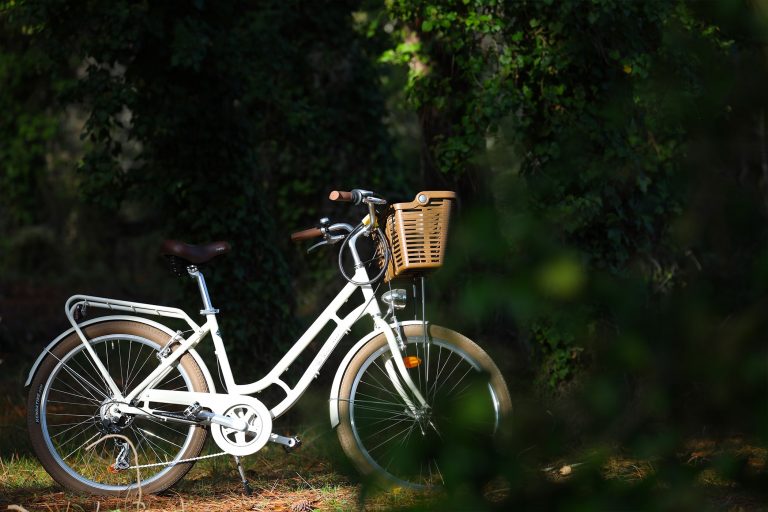 You surely can't leave without visiting the splendid bell tower which looms over this charming village; finding it is an opportunity to meander through the pretty narrow streets. And the daily market invites you to enjoy quality local produce.
Finally, don't forget to end your visit by calling in to the Cabane du Fier; Christophe FRIGIERE sources his ingredients from the market and the sea, and grills them over a wood fire in a bistro atmosphere, with a menu that changes with the whims of the sea and the latest catch…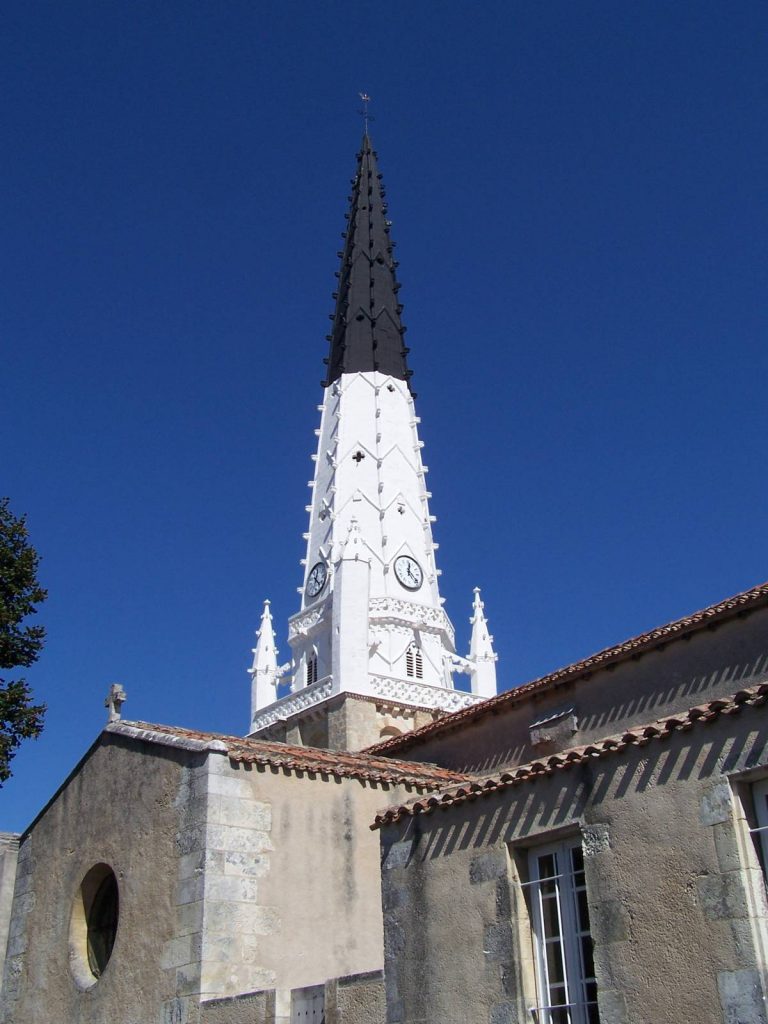 What activities can I do?
Of course, there's more to the island than Ars-en-Ré, and there's lots more to do and see. Discover the beaches all over the island, and the splendid Baleines Lighthouse at Saint-Clément-des-Baleines, which overlooks the ocean: a historical monument which is not to be missed. For a walk in nature, the National Nature Reserve of Lilleau des Niges in Les Portes-en-Ré is a delight. Take a stroll near Bois-Plage-en-Ré, the port of Saint Martin or around the Abbaye des Châteliers… Each of these walks is different, but equally impressive. And for a bit of history, opt for guided tours!
There's also something for fishing enthusiasts: the wonderful experience of fishing standing on the rocks at sunset.

As for the island's culinary specialities, discover the know-how of local producers at the markets or on their oyster farms. We challenge you not to love this delicious freshly caught seafood!